New Member: Pages Cheshire Street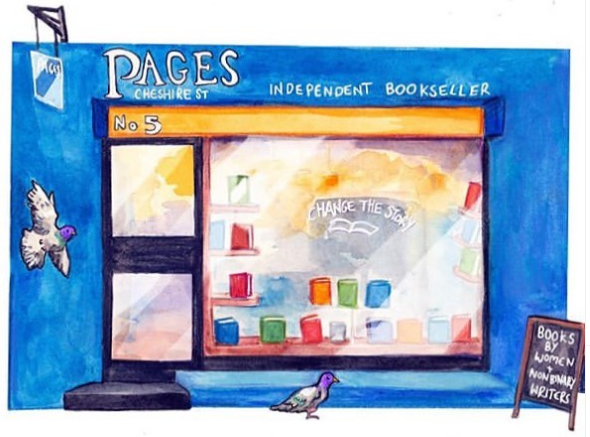 Pages Cheshire Street is a sister shop to Clapton's award-winning bookshop, Pages of Hackney. We stock an eclectic selection of books by women, trans and gender diverse writers in subjects including literary fiction, politics, feminism, essays, life writing, science & technology, philosophy, psychology, landscape & environment, art, photography, music and children's books.

Our priority is to be a friendly, welcoming bookshop that showcases women, trans and gender diverse authors across many genres. We are customer focused and encourage readers of all genders to explore, discover and buy these books. We also run an exciting programme of literary events that prioritises diverse programming aimed at engaging readers, writers and publishers still under-represented in traditional line-ups, such as women and those from BAME backgrounds.